Still here just about!
Well since posting last have done a couple of things. Done a days filming on a new ITV police drama called Chasing Shadows which hopefully will get a few more days on. A day on the set of the US hit TV series 24 playing an MP which was fun.
The aviation documentary I filmed last year aired on BBC2 last week, such a shame my scenes were cut so short or not ending in the final cut but at least you do see me in a couple of shots.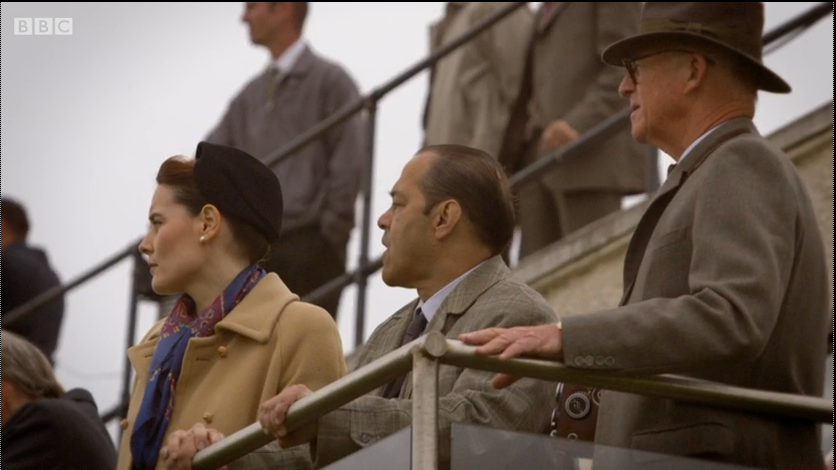 Also weekend just gone I did some filming for an audition piece for the TV show Game of Thrones. Sean and I traveled up to the stables where the jousting horse are kept and we filmed a specially written scene. It all went really well and just waiting for it to get edited together so it can go off the the people concerned. Fingers crossed! We invited our friend Lusete to come along and take some photos and she caught some great shots. Here is one she took and added a castle into the background.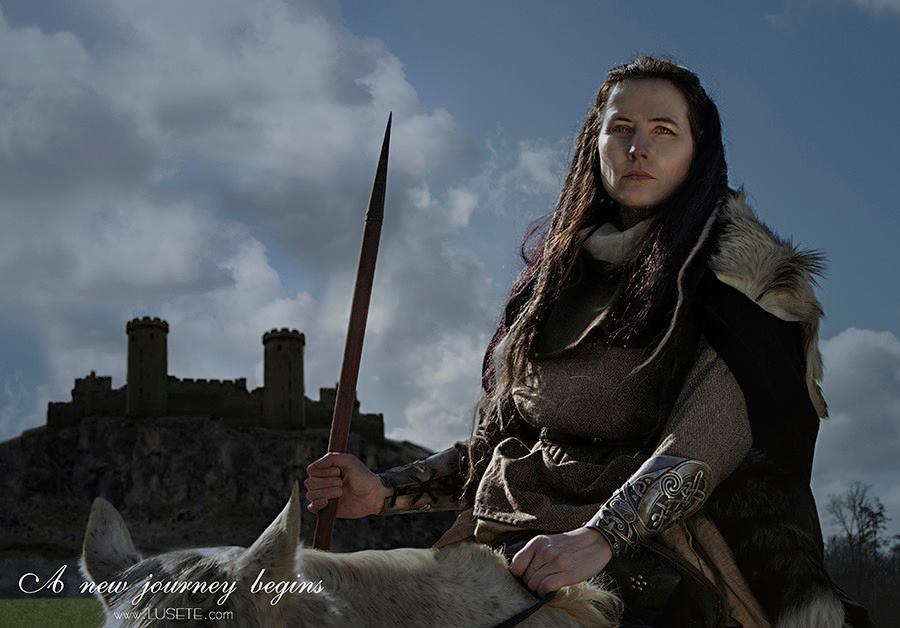 Photo by Luste
Well just waiting to hear about other projects, will keep you posted as and when it comes in.
Jo