Well thanks for hanging in there, few changes are planned the site is going to be moved to another host so fingers crossed the changes over will go smoothly, will keep you informed.
Memorabilia at the NEC went well met the lovely Paris Jefferson from Xena, it was lovely to see her again. Mem is great for catching up with friends and the fact its in my home town makes it better as I get to stay home and see my mum!

Well the jousting season is about to kick off next weekend for the team at Hedingham Castle check out the link if you are interested and can come along, I will be riding on the Monday Hedingham Castle Joust link
All the winter training is done and horses and riders are ready to go, here is a great photo by Richard Pearn of me at the last training session riding Ripley.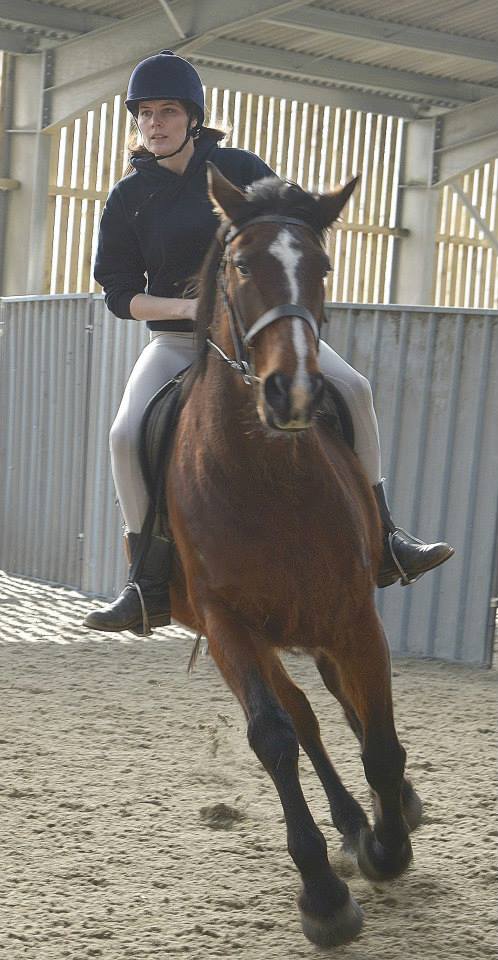 Sean and I attended the NuView Film Festival which is organised by our friend Marq who filmed the behind the scenes footage on Spirit of Albion film and our Shadower filming. It was a great day with a third of the films having us in them!

A really nice afternoon at Wimbledon Theatre Studio watching some great short films.
As mentioned before I was working at the beautiful Osborne House on the Isle of White for 8 days helping children decorate Easter Eggs and cards. Here is my Victoria and Albert eggs I did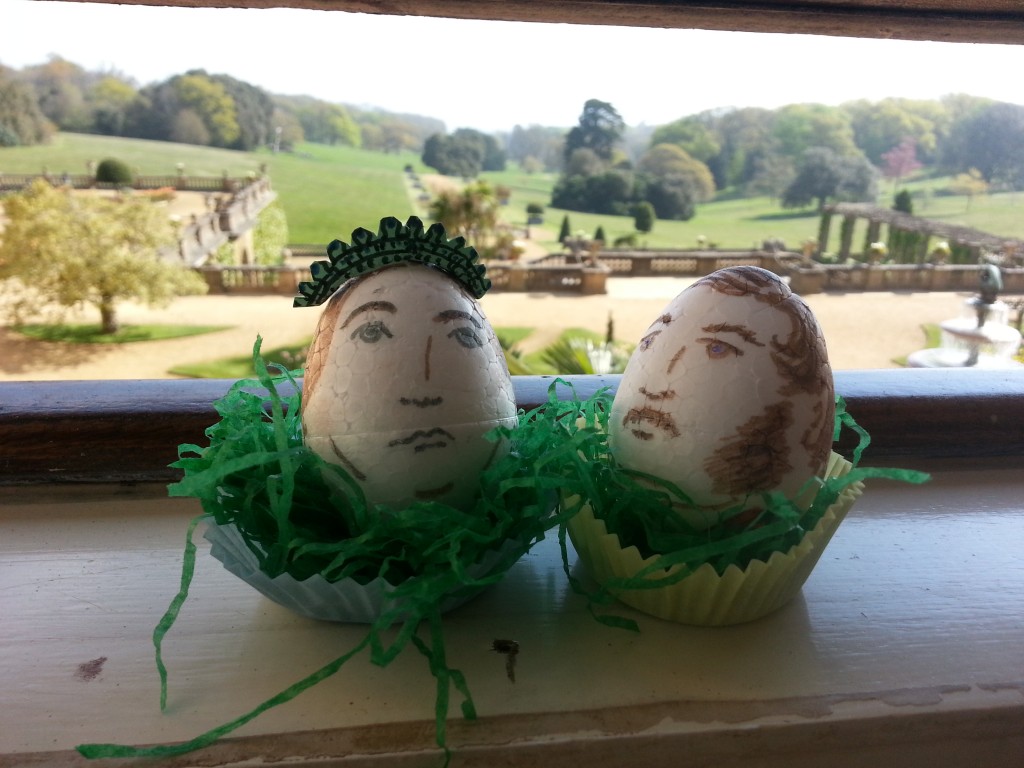 Well the first May Bank Holiday weekend is fully booked up! Friday the 2nd see's Sean and I heading down to Colchester Castle for the opening from its long refurbishment. I will be seeing the filming I did for them as Queen Boudica playing in situ which will be very exciting! I will also be appearing there on the 7th June as Boudica for an event so all good! Here is a screengrab from the video of me.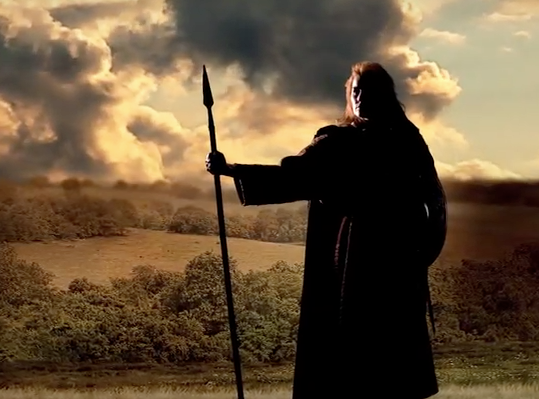 Sat 3rd will be a stormtrooper at a shopping mall, and on the Sunday something very exciting. I will be a guest at the 30th Anniversay Robin of Sherwood Convention with Sean and Gary the Director and Juliette one of the producers talking about Tales of Albion film. You will have seen my earlier posts about it. Very excited to be seeing the stars of the show and will definitely post photos of the day. Then the Monday will be over to Hedingham Castle for the Joust!
Phew! well thats it for the mo but there will be lots of piccies from the weekend so stay tuned!
Jo