So sorry for such a gap in posts its been pretty busy the last few weeks.
Been to the beautiful island of Jersey being a pirate at the Maritime museum which was great fun telling stories of pirates and swordfighting. The highlight of the whole trip was staying in an 18th Century fort for our stay, Fort Elizabeth was beautiful!
The filming I did for New Tricks and Chasing Shadows has aired and you saw me for a few moments which was cool, I have posted photos on my FB page.
The last month has seen me appear as a Crusader knight promoting a new computer game Crusader Stronghold. Three of us were travelling around central London on public transport meeting with DJ's and other media types for photos and promo drops.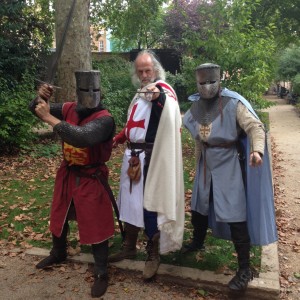 Then I was involved with another game launch for Alien Isolation, a midnight launch in Game store in Horsham with the designers of the game.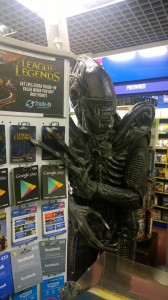 Then off to Celtic Manor Hotel for a corporate exhibition working on a stand for two days, first day as Dark Phoenix with Sean as Wolverine and the second day as Catwoman opposite his Batman!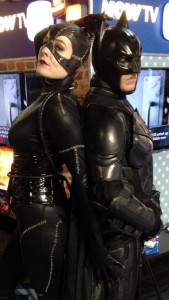 The other day I was back in Colchester as Boudica for some filming for a media company, hopefully will have some footage from it some point soon to show you.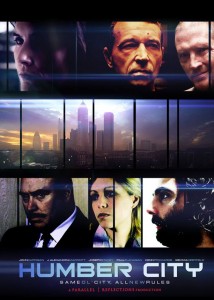 The other filming project Humber City I am involved with has launched its crowdfunding project to help get the series made. Please check out the project and support it with a donation as this project is too good to not happen. There are actors attached to the project from Torchwood, Dr Who and Star Trek. Please check it out and here is my teaser trailer for it. Humber City Trailer
Here is also the link to the Indiegogo page with more info and how to donate.  Humber City Indie GoGo page
Well more things coming up and I promise I will post much sooner so thank you for checking in

Jo